Patriots

Red Sox

Celtics

Bruins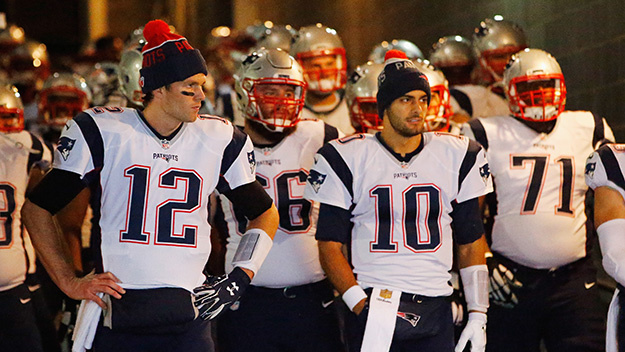 The defending Super Bowl Champions New England Patriots start their quest to repeat in 20 days....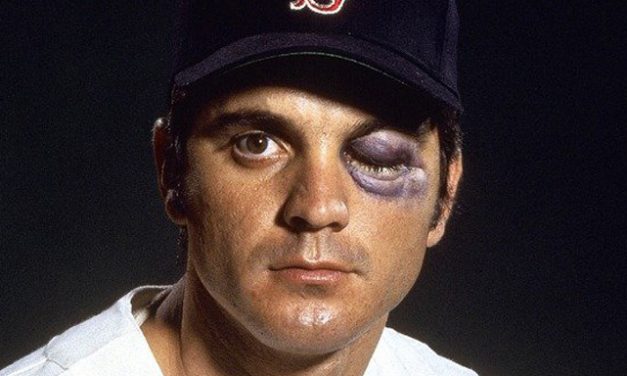 Tony Conigliaro's career was cut short when he took a fastball off his left eye. What would he have down with a full, uninterrupted career?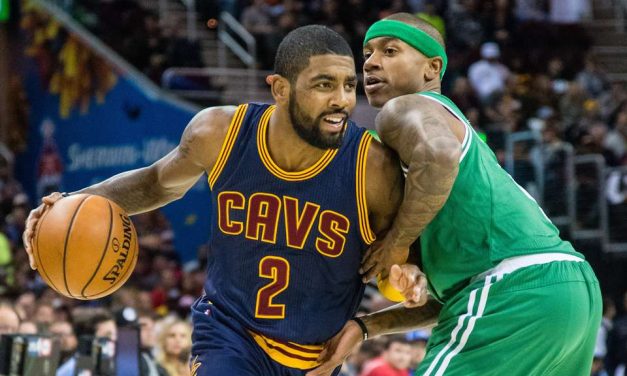 With reports running wild out of Cleveland about the possibility of a Kyrie trade,  Celtics fans...