It has been nine long years since the Hurricanes were last in the playoffs. After a disappointing 4-0 sweep to the Pittsburgh Penguins (2009 Stanley Cup Champions), the team has not been the same. Carolina is off to a slow start and it makes people wonder whether it is time for a major change.
Hurricanes Continue to Lack Competitiveness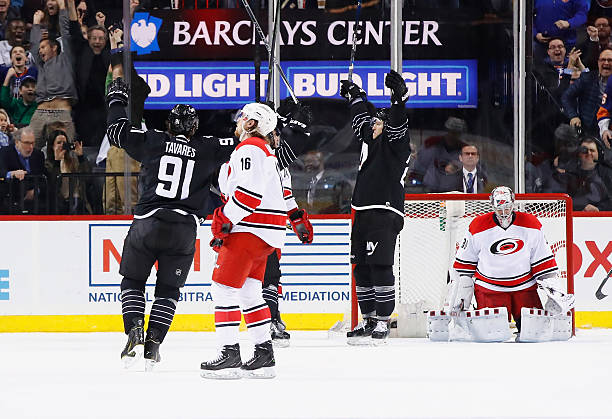 In the early going of the season, the Hurricanes are currently 30th in the league in goals. On top of that, they are 6th in the league for goals against. This has a direct impact on Carolina's record of 6-5-3. The Hurricanes are last place in the Metropolitan Division, and the chances of them improving this year are slim.
It is shocking that Hurricanes' Coach Bill Peters has not been fired yet. His team is underwhelming and are steadily inconsistent. Until this team finds a strong goaltender and consistent goal scoring, they will remain bottom feeders of the Eastern Conference.
The Carolina Hurricanes Fan Base is Fa
ding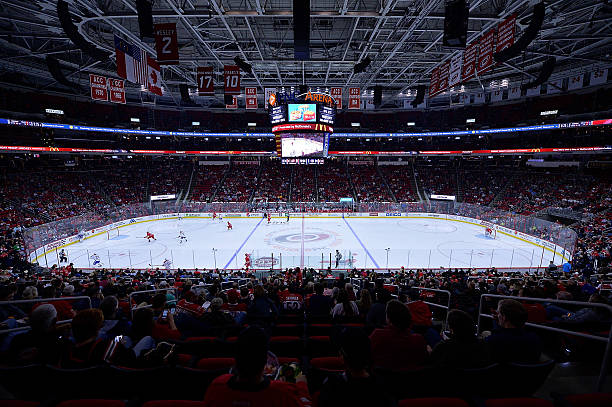 If you want to see this first hand, just take a trip to the PNC Arena in Raleigh, North Carolina. You might wonder if this game even counts as a home game for the Hurricanes because all you see are away team jerseys. As of lately, there are even talks about a possible relocation of the Canes due to their recent failures as an organization.
Although I do not see a relocation occuring any time soon, Carolina needs to fix this problem. It is hard to have a successful franchise when a team can not get fans to support them. There are those who are still loyal to the team but as the failures continue, the number of loyal fans depletes.
Young Talent is Going to Waste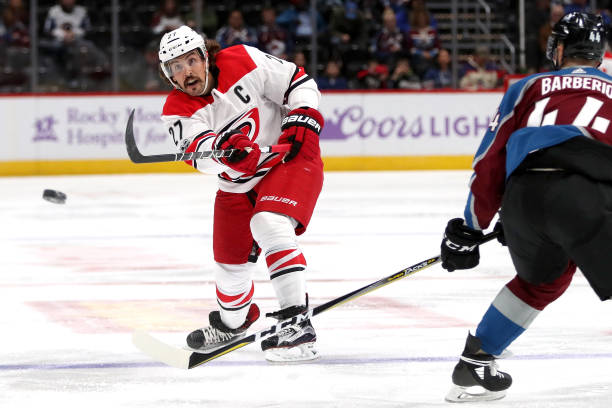 With players such as Jeff Skinner and Justin Faulk, you would think Carolina would be able to build a solid roster. That has not been the case, as both of these players have yet to see playoff action. The Hurricanes have done these players wrong by not properly building around them and giving them a chance to compete.
If the Hurricanes have no plans to start winning within the near future, a rebuild should be in consideration. Skinner, Faulk, and other Canes players hold significant trade value. They could be key to other teams that could give Carolina draft picks in return.
A rebuild is never enjoyable for the fans but it appears necessary for this team. The Hurricanes have not been relevant in a long time. It is time for the ownership to make a change and get this team back on track for legitimate success.