GETTING A HEAD START
After the recent NHL combine that's was held in Buffalo, NY, many prospective draft picks were closely monitored. The Boston Bruins interviewed close to 80 potential players,  but one thing has been lurking on GM Don Sweeney's mind:  to get the first round pick back.  As we near the June 22nd NHL draft day,  there's been  a lot of rumblings throughout the organization on possible trades for the upcoming season. Let's take a closer look at some of those rumors.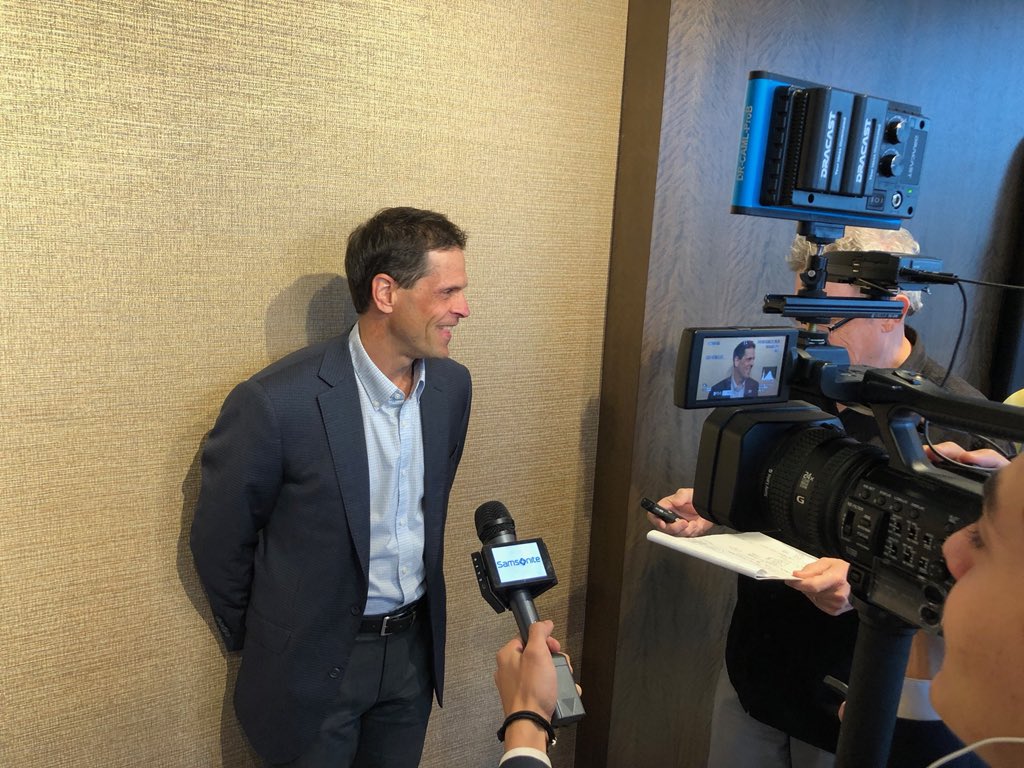 OPEN MARKET
For the Bruins, getting the higher draft pick position back will be difficult. Another question facing Boston: who should they keep?  One name that's being brought up is Rick Nash.  He missed the  last 12 regular season games and in the playoff run, recorded three goals and two assists on 39 shots. With limited internal options, Sweeney looks to re-sign Nash, perhaps on a deal that would be cap friendly:
" Rick indicated when he came to Boston that he was excited  about the opportunity. He wants to win… wants an opportunity to win. He felt badly and certainly he's not responsible for this, because he got injured. It took away a little juice from him..I think..from a size and puck protection standpoint, he gave us something that was maybe missing in that regard."

ELSEWHERE
Austin Czarnik, who spent most of his career in AHL with Providence , is starting to look elsewhere. But the Bruins are still open in talks with the young center.
" We certainly haven't closed the door. I don't think he has as well, but I would be surprise if he doesn't get to at least see what may present itself as options for him"
And there's the sticky situation with RFA's Matt Grzelcyk and Sean Kuraly. Sweeney and the Bruins will try to avoid arbitration with the two players, who have had a pretty gritty 2017-2018 season.
WHAT'S UP WITH TOREY KRUG
There 's no question  that Krug is a pretty good defenseman.  He may be small in stature at 5"9, but STATS don't lie. 52 goals in 398 games with 183 assists  garnering a total of 235 career points.  If the rumors are true, the Oilers are looking to trade Oscar Klefbom who, (when healthy) can add some much-needed even strength.  Again, if you look at numbers, Klefbom has played 255 games and posted 24 goals garnering  94 points.   Klefbom's defense abilities and puck read were problematic this year so I'm not entirely convinced trading Krug for Klefbom would a great add to the Bruins roster. Now if the Bruins can somehow secure Carolina's Noah Hanifin, that could potentially beef up their defense-something that Boston needs.
ALL ABOUT DEFENSE
At 6'3 , 205lbs, Boston Native Noah Hanifin would add the extra height for the Bruins defense.  He had his best season in Carolina last year, scoring 10 goals with 22 assists.  But if you're going to go after  top-notch talent, you 're going to have to give up something and for the Bruins that means letting some of their young talent go elsewhere.  Right now, Boston has an enviable system where they have a flourishing amount of players coming up.  But would that also include letting go of someone like Krug to sweeten the deal?
FROM NHL TO KHL BACK TO NHL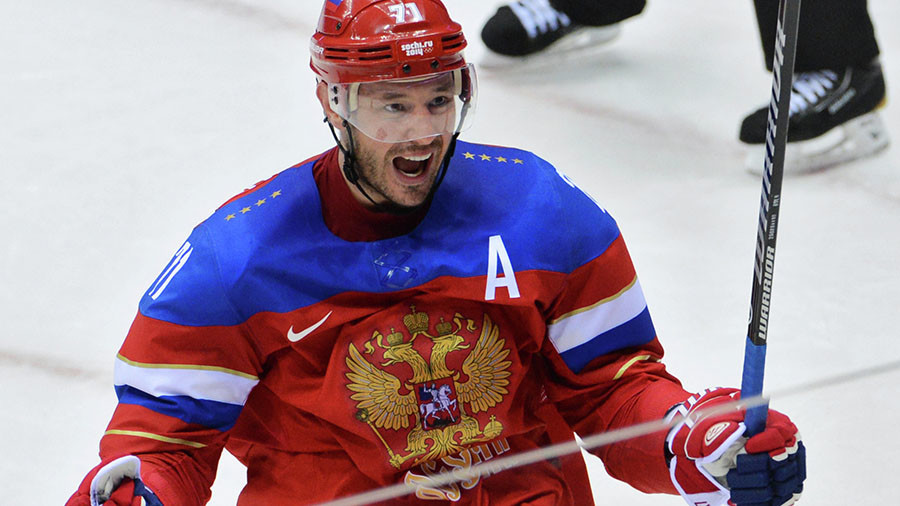 Lastly, another huge rumor involving the Bruins is the possible signing of left winger Ilya Kovalchuk. The 35 year old Russian native has spent a handful of years in the KHL and is looking to make the jump back in the NHL. recently, he has had talks with the San Jose Sharks and the LA Kings.  Although, no one is expecting him to play the same way when he was with New Jersey,  he did garner 63 points in 53 games, along with potting 31 goals. And at 6'3, 230 pounds,  he could be the BIG body that the Krecji/DeBrusk line need.  He can certainly work the net and skate well, but would signing a 35-year-old be worth it? If it was a short-term type of deal,  it could be worth pursuing, but we'll have to wait until July 1st when he becomes available.
FINAL THOUGHTS
The bar is set pretty high for the 2018-2019 season and the Bruins  need to make decisions. In a perfect setting, Boston would sign every single player they have, but as the story goes, it's just not the reality.  Every hockey analyst will be watching the NHL draft in Dallas next week and the Black and Gold will be looking making some important moves.
For more info, follow Liz Rizzo on Twitter @pastagrll88