Julian Edelman weighed in after the news broke yesterday that he faces a four-game suspension for violating the NFL's performance- enhancing substance policy. The suspension is under appeal but if it does not get overturned Edelman will be missing the first four regular season games.
The Statement
Number 11 took to Instagram (@edelman11) to apologize to the Kraft family, the coaches, his teammates and the fans. He posted this message on his Instagram story:
2018 Season
He notes that no matter what happens, he will be ready to go for the season, whether that be game one or game five. He told fans that he looks forward to pursing another championship run with the New England Patriots, but cannot speak too much on the matter of the suspension at this time.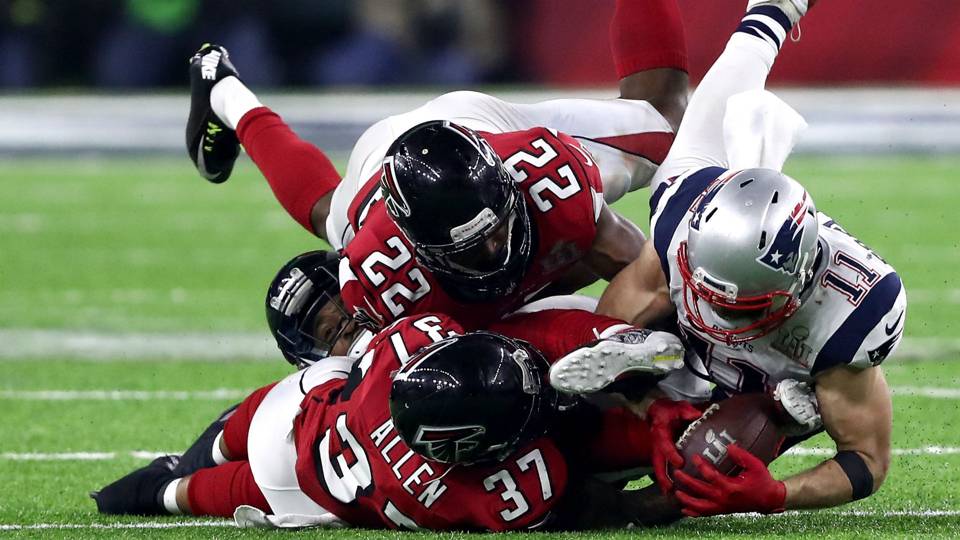 The name of the prohibited substance allegedly used has not been released.