The moment Kemba Walker became the ninth overall selection out of UConn in 2011, Hornets fans had high expectations. Many draft picks from Charlotte have been producing lackluster careers, but Kemba Walker has become a special talent. Walker is one of the most underrated point guards in the NBA. It is about time that he receives more respect from fans across the league.
Walker is the Franchise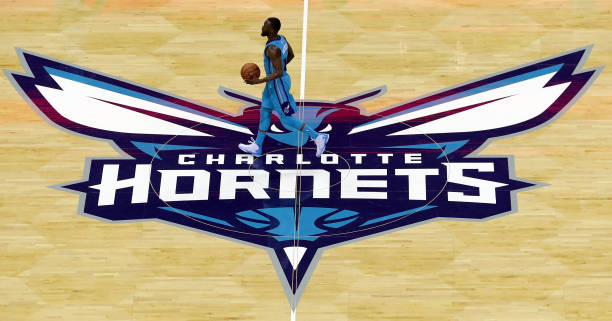 At age 27, Walker is on pace to become the all-time franchise leader in numerous categories. He came into Charlotte and from his rookie season, he has been the franchise cornerstone that this team has desperately been searching for.
The Hornets have not yet been able to stabilize a lineup for longer than a couple years. The amount of turnover Walker has been playing through has had little effect on his overall numbers. He is proving that this season as well as the team made a trade for Dwight Howard over the offseason. So far in 2017, Walker is averaging 22 points, 7 assists, and 3 rebounds a game. All without fellow star Nicolas Batum attracting other team's defense away from him.
The chemistry that Walker has been able to develop with Howard is impressive. Charlotte has the ability to compete in the Eastern Conference this season. People were ready to give up on Howard after poor performance with the Atlanta Hawks last season. The Hornets were able to get Howard back on track. Now he and Kemba look like a new dynamic duo in the East.
How Walker Stacks up with Top Point Guards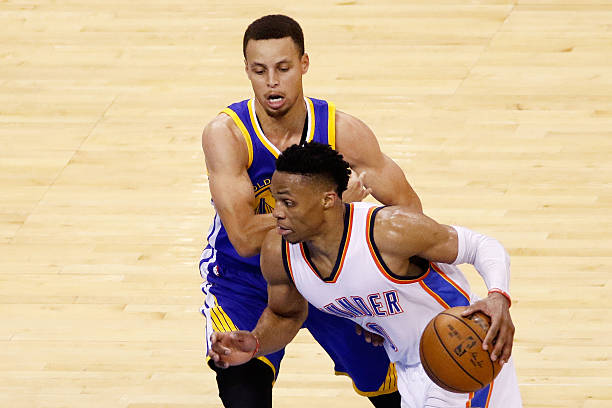 Most people entering the 2017 season would not put Walker in their top 10. That is absolutely ridiculous and people need to stop sleeping on him. Although defensively he is not a threat, he is a dangerous scorer on the drive and from beyond the arc. It is hard to imagine him being ranked so low for defensive reasons. James Harden gets ranked somewhere in the top three and literally never get back on defense. That is a joke.
Now before you start questioning whether I know anything about basketball, do not twist my words. I am not saying he is better than the elite guards such as Steph Curry or Russell Westbrook. Those players are in a league of their own in terms of point guard play. Kemba Walker falls somewhere along the lines of Damian Lillard, Eric Bledsoe, and Kyle Lowry.
The difference between Walker and the rest of the guards named is the supporting cast. Lillard has CJ McCollum, Bledsoe now plays alongside Giannis Antetokounmpo, and Lowry with Demar Derozan. Kemba has been having to make plays for himself for the better part of his career. Statistically, he is putting up almost the same numbers as the other guards in terms of points and assists. It is about time people start realizing all he has done for Charlotte virtually alone and give him the respect he deserves.