Throughout the history of baseball, only a select handful of men have ever been regarded as a five-tool player. Even fewer were able to provide sustained success. The original example is the Say Hey Kid, Willie Mays, and then we go to legends like Barry Bonds, Ken Griffey Jr. and Alex Rodriguez, along with the new kids on the block like Mike Trout and Bryce Harper. So we turn to this year and the culmination of what has been building for a while for Mookie Betts. We take a brief look at each of his five tools, and how they contribute to one of the most electrifying players in the sport and the clear-cut MVP of 2018.
Speed
Let us start with Betts' most recent accomplishment, becoming a member of the 30/30 club (30 homers and 30 stolen bags), and being only the second Red Sox player to ever do so. Mookie is never afraid to push the envelope and go first to third on a ground ball. Or to steal a base even when the pitcher and catcher know it's coming. But after three straight years of 20+ stolen bases, he was finally able to reach the elusive mark of swiping 30. There is no reason to think he'll slow down either. The speed factor will be a huge part of his game, both at the plate and in the field, for many years to come.
Hitting for Power
For a guy that doesn't even sniff being six feet tall, Betts still packs a big punch. He's posted his third straight 20 home run season and this year he's elevated his power to another level. His league-leading .643 slugging percentage is absolutely insane. It's over a HUNDRED points higher than any of his previous seasons. He also boasts an average exit velocity of 92.2 mph, which also puts him near the top of the league. The difference is he's doing it all with a five foot nine frame. Yet he's still amongst the big boys like Manny Machado and Yoenis Cespedes when it comes to the raw power off the bat.
Hitting for Average
This was never going to be an issue for Betts in the Majors. A brilliant hitter all throughout the minor league system, he adjusted to professional pitching real quick. Only once has he posted an average under .290 in his career, and now he's primed to win the first batting title of his career, with a .346 average going into Thursday night. He's going to have roughly 800 hits at the culmination of 2018. Setting himself up very nicely (with good health) to have a realistic shot at reaching 3000 hits.
Defense
Buck Showalter said he was the greatest defensive right fielder he's ever seen, and he's been around since the 70s, need I say more? Mookie is a lock to win his third straight gold glove, and he's only made one error out in right. One, single error… all season… which is crazy considering how often the ball is in his hand.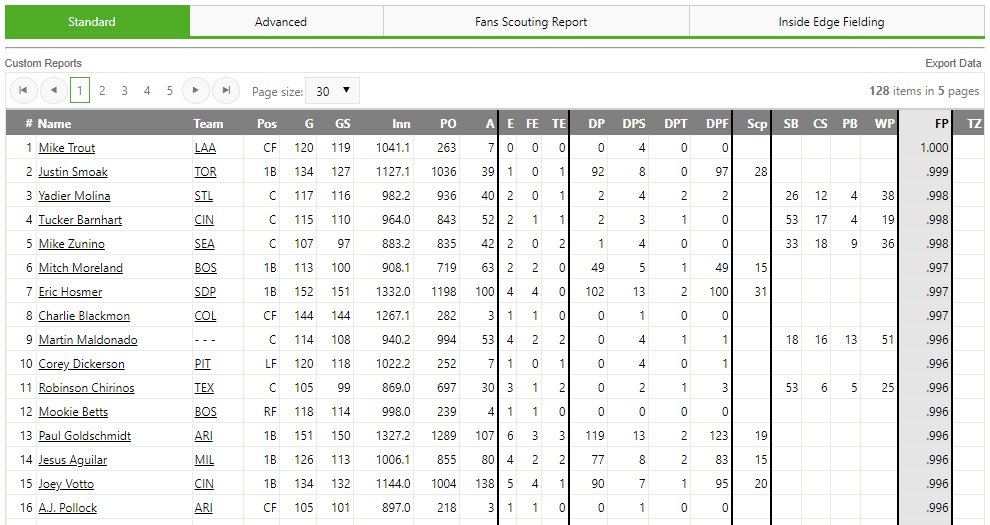 Arm
Last but certainly not least, is the cannon that is also known as Betts' right arm. Of the five tools, this is the one that can be least supported by statistics. Lucky for you, all you have to do is a turn the television on when the Red Sox are playing. You'll quickly be able to see for yourself the incredibly amazing throws that Mookie can make. Whether it's to second, third or even gunning someone down at home, it genuinely looks too easy for Betts. He picks the ball up and next thing you know, the runner is out by five steps. Mookie did, that's what just happened.
Use code "BSE" for $20 off your first purchase when using Seat Geek!